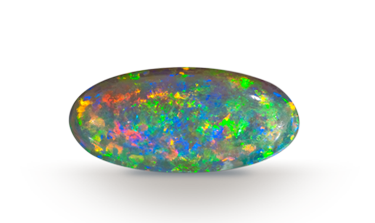 The opal is the gemstone that contains the colors of all the other gems. It is iridescent with the silica spheres flashing light and colors. It is mined primarily in Australia since the 1890s.
Value of an opal is determined by a mix of color range and patterns, as well as clarity, cut and weight.
Use this space to save the products you like. To add a product here, simply click the icon.