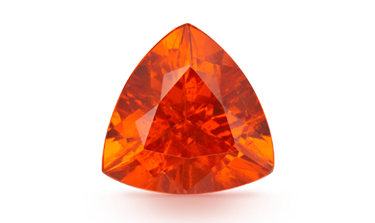 Garnets are a group of minerals and they offer all sorts of colors. Garnets with pyrope will make a bright red, spessartine makes orange, andradite and grossular will give them a deep green.
You probably associate whatever your favorite color of garnet with that particular color. At first you might think a different color of garnet is a different gemstone. But garnets come in a great variety of colors.
Use this space to save the products you like. To add a product here, simply click the icon.