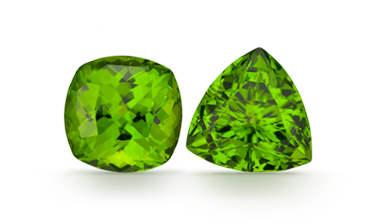 Peridot is a bright, chartreuse green gemstone that is the alien gem. It can be found in meteorites, lava and also deep within the earth.
This gem is a variety of olivine. The peridot crystal veins are mined in the mountains of Pakistan and Myanmar.
Use this space to save the products you like. To add a product here, simply click the icon.