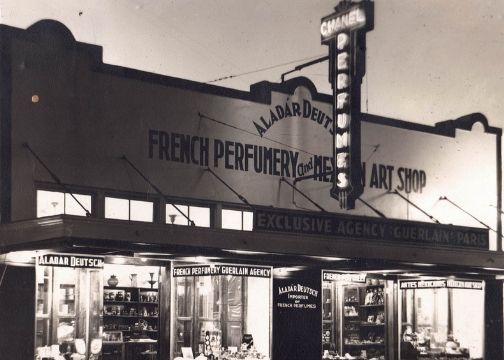 Experts in Fine Jewelry for Over 90 Years
It's all in the family. Just ask Lance Deutsch. While he has helmed Deutsch Houston since 1994, the Deutsch family fine jewelry empire dates back decades. The story began in 1929 when Lance's grandfather, Aladar, immigrated from Hungary to Mexico. "Making his way to the border town of Nuevo Laredo, my grandfather opened a store selling souvenirs and gifts to American tourists," eventually adding fine French perfume - perhaps the family's first foray into the luxury market.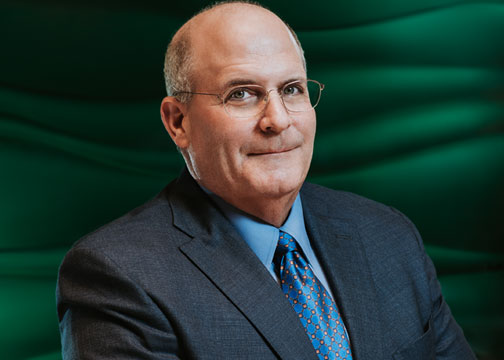 Owner, Lance Deutsch
The Family Tradition Continues
Following in the family tradition, Lance's father, Russel Deutsch, joined the business and began manufacturing fine jewelry and selling premier Swiss watches, the Deutschs had found their niche in the luxury market. In the 90's Lance and his brothers added jewelry stores in Laredo and McAllen, and soon after, in 1994 they opened their flagship near Highland Village. Today, the Deutsch location on Westheimer remains a fixture in the Loop, along with the Deutsch owned Rolex Boutique, the first one in the state of Texas, which was opened in 2014.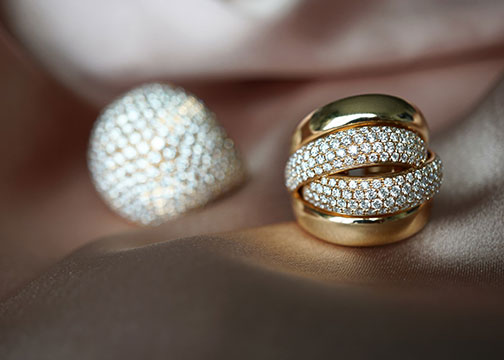 Customer Service Makes Us Different
"My Father instilled in us that customers should be treated like family - that we should treat them the way we would want to be treated." With that focus, the staff at Deutsch Houston, most of whom have been employees for more than a decade, relish their personal relationships with customers. Beyond retail, the store offers repair, appraisals and cleaning, alone with bespoke shopping methods to procure the perfect gift.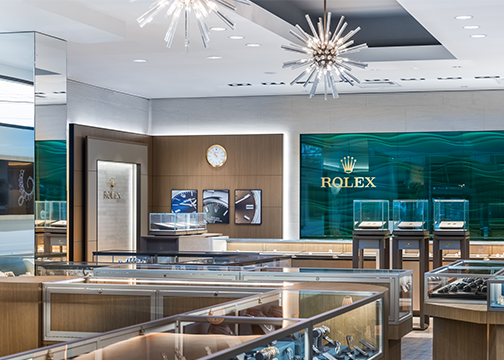 Unrivaled Sophistication, Style and Attention to Detail
The Deutsch Fine Jewelry showroom is a space for a memorable and intimate experience to explore a wide variety of luxury brands. The retailer carries luxury brands including Armenta, Buccellati, Deakin & Francis,John Apel, Kwiat, Lauren K., Mikimoto, Miseno, Norman Covan, Norman Silverman, Picchiotti, Rahaminov Diamonds,Rudolf Freidmann, Temple St. Clair, William Henry and Wolf and more. From repair to appraisals to cleaning, Deutsch Fine Jewelry provides customers with an unparalleled level of care and attention to detail. Experts can also re-design the perfect piece from heirlooms that are made just for you and continue the tradition.