A Unique Legacy a new Beginning.
Our roots stretch back to 1929 inside a gift shop in Nuevo Laredo, Mexico. Today, we're branching off in a new direction with a renewed focus on serving Houston with a higher level of attention, quality and personalized service.

Doing Our Part For You and Our community.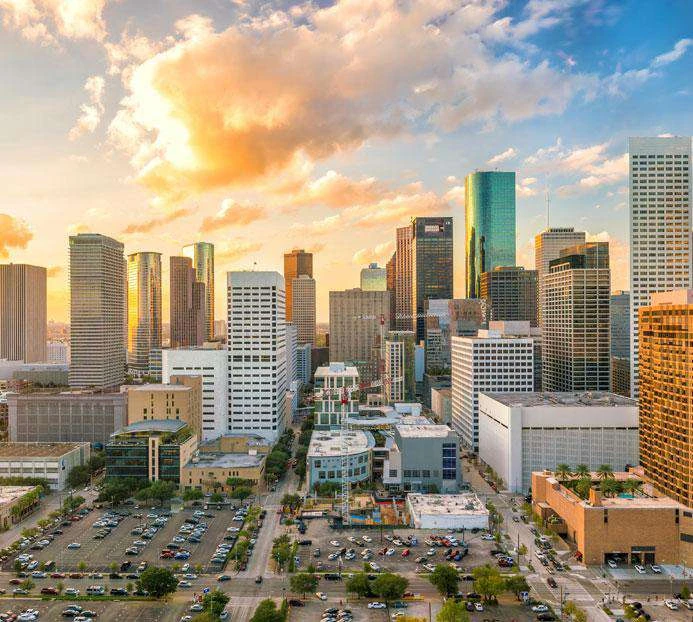 Giving Back
Deutsch Fine Jewelry is proud to be a part of this great Houston community. And we believe we have a responsibility to do our part to support it. That's why we have been raising money and awareness for several causes throughout our community for many years.